Now offering HughesNet satellite broadband

Clarkson Companies now offers HughesNet satellite solutions providing broadband internet anywhere with a clear view of the southern sky. When your home or office are located outside the normal service areas for traditional broadband solutions, HughesNet solutions can get you connected. Call us to find out how we can help you!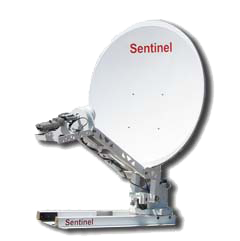 Also available is the General Dynamics Sentinel technologies, often used by Special Forces and large commercial networks for broadband communications from even the most remote locations. Sentinel dishes stow for transport and deploy rapidly, automatically acquiring network connection with the touch of a button.